Senior Wing [Primary Section]
Senior wing is set on 5-acre campus area. It is suitated at NH 75, Near Arroo hanuman Mandir, Dabra.
An English medium co-educational facility offering CBSE syllabus. BPS ensures purposeful student-centered and students-friendly learning procedures in and beyound classroom BPS is designed to provide world- Class education complemented with many facilities. Formal education is introduced using the CBSE syllabus. Art, Craft, Club Activities, Music Computers, Dance are added in the curriculum.
The main emphasis is to chlid to express orally as well as in writing. Practical training and demonstrations will be given in all possible areas and special attention will be given in identifying the talents of the students.
academics:-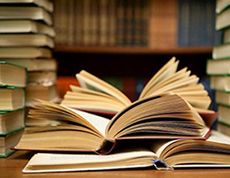 Eduaction at our school is a combination of participation and interaction which makes learning meaningful and enjoyable.
personality development:-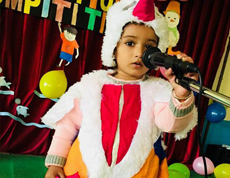 The School emphasis on the overall personality development of the childern. Personality development decides the future growth of the child in a multi dimensional level.
orientation programmes:-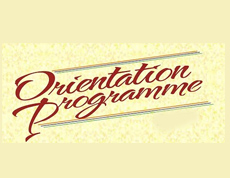 To create awareness among Parents about the latest eduactional concepts, Seminars, exhibitions and lectures are conducted regularly.
Medical Check Up:-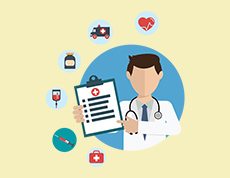 A fully equipped clinic and separate sick rooms for boys and girls with a trained nurse and a qualified doctor always on call A health card is maintained for each child and students have regular health check in school.
Activity based learning progammes:-
Adding fun to education and making life in the school is a thoroughly enjoyable experience through innovative educational programmes and activity based learning methods is another aspect of our eduactional programme.
There is a periodic display of charts,models and illustrated fun activities and projects made by childern & teachers.
Transport:-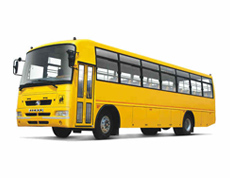 Excellent transport facility is available on scheduled routes covering all the areas of Dabra, Tekanpur and surrounding places Approximate timing for each bus stop on various routes of our buses is given in the route chart.
Value based education:-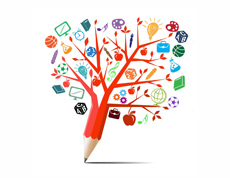 At the time when high intensity cultural transitions are taking place. BPS with its value-based educational programmes provide opportunity to the students to have an insight into the spiritual and values reflected in our rich cultural heritage.
Leadership Developmental Activities:-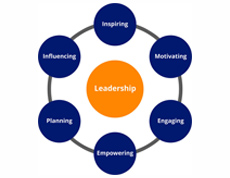 To encourage initiative team work, Co — operative competition and to develop organizational skills, Students are constantly given self learning educational project activities.
Computer:-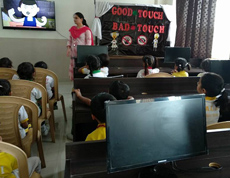 BPS aims at training and preparing students for future challenges in view of the fast changing socio, Cultural context and the growing need for integrating technology. We here offer an intensive computer initiations and training to the learners. Another significant aspect of our computer training is to enable the learners to direct the computer learning towards evolving effective assimilation of knowledge. Through multimedia and online internet services the School offers a vibrant and interesting global educational exposure to the learners.
Laboratories:-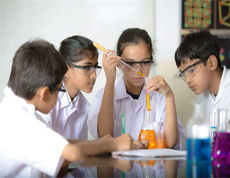 A modern laboratory fully equipped with demonstration facilities, a media and computer center (TV and AV room) for interactive learning.
Library:-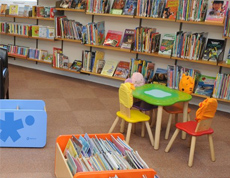 The library services form an integral part of our vision of quality education. The school time table, the instructional methods and the non formal assessment project shall encourage the use of the library services. Through periodic orientation programmes / workshop and after house competition the interest for reading shall be further promotes, The other significant highlights of the library services are:
Open - Shelf system.
Availability of the books for the students.
Access to classified information / reference section.
Faculty :-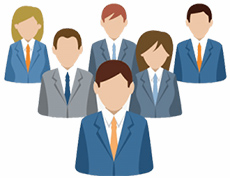 All the faculty members are dedicated and experienced with their diverse educational and personal backward to this campus a rich variety of knowledge and experience that contributes to global awareness & better understanding of education.
Parent — Teacher Interaction:-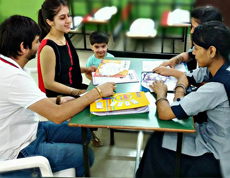 BPS has laid much emphasis on child — Centered education and interactive teaching learning methods Thus it gives the parents opportunity to interact with the teachers and share their views and perceptions, their hopes and aspirations and their anxieties & fears regarding their children.
Educational Tours & Excursions:-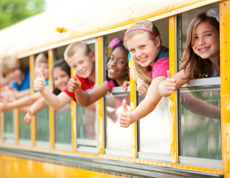 Adventurous activities are a part of School curriculum Educational and recreational excursions, Picnics, etc are arranged time to time.
Cultural activities:-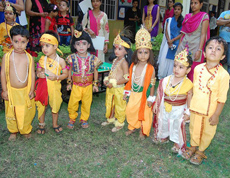 The cultural activities at BPS are considered to be an effective means of educational training and learning. The school wishes the students and teachers to be earnest about these activities as we feel that apart from scholastic efficiency the proper development of the personality and attitudes are equally essential. To achieve the objective of health, hope and harmony. The School proposes to offer comprehensive package of creative and cultural activities.
House System:-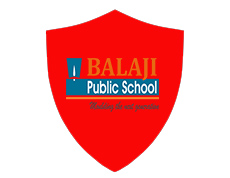 The house system has a special relevance at BPS The school in divided into houses. Each house is an autonomous unit under the core of a house mistress and its council leader. It is a structured community within which students develop the feelings of loyalty responsibility and leadership. The houses complete in a wide variety of fields like dance music sports etc. These activities test the students and encourage them to exploit their hidden talents.
Sports / Games:-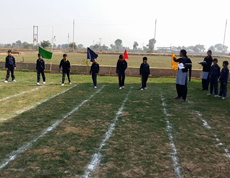 Sports make a child realise the importance of Discipline through a regular exercise and healthy eating habit It also helps in building Teamwork as in the real world. All the games & sports in our school inculcate the essence of being a good team player in our children. Another important value that our children learn through sports in Respect for one and all.
BPS strongly believes sports to be that one powerful tool which can faster high human and spiritual ideal such loyalty, perseverance, friendship and solidarity. Sports equipment and facilites are available. Indoor table tennis, badminton court, volleyball court are well maintained. Games and physical education including yoga will be compulsory for all the students Physical instructor will be there for all sports activities.